Traffic, DUI, Military, Criminal & Civil Law Trial, Personal Injury Attorney
Are you hurt? Personal Injury Attorney Lee Devendorf can help.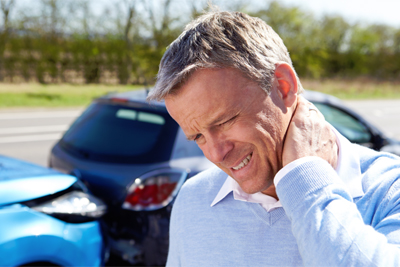 Have you been hurt in an auto accident?
Serious accidents can often derail a person's life. One of the most important decisions a person can make when one has suffered a traumatic injury or loss in the family is selecting the personal injury attorney who will help guide them.
If your auto accident injury occurred as the result of negligence or misconduct, Lee Devendorf, auto accident attorney, may be able to achieve a settlement that will recover your medical and rehabilitation costs, both current and future. A settlement may also cover home modifications and future specialized care needs.
Perhaps the most important decision you make after suffering a serious injury is choosing the right lawyer. Lee Devendorf, an experienced Virginia Beach injury attorney, can be the difference between no compensation and a full and fair settlement. His expertise and reputation often results in the maximum settlement or verdict for his clients.
If you have been involved in a car accident in Hampton Roads, caused by another driver's negligence, you may be entitled to compensation. In the case of a serious accident that results in serious injury or even wrongful death, Lee Devendorf, auto accident lawyer, can help you recover the maximum compensation you deserve. Lee has helped his clients recover damages for:
Pain and Suffering
Medical costs
Future medical costs
Rehabilitation costs
Lost Wages
Loss of future earnings
Please Note
The information on this Virginia Beach DUI Attorneys / Law Firm website is for general information purposes only. Nothing on this website should be construed as legal advice for any individual case or situation. Information on this website is not intended to create, and receipt or viewing of this information does not constitute, an attorney-client relationship.